Laser Plywoood - This budget birch plywood is easy to mark and cut and is ideal for use on laser engravers.
Sheet Size:
600 x 600mm,300 x 600mm
Thickness: 3mm

Ply:1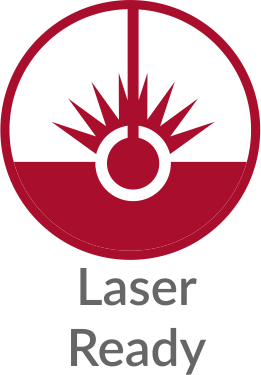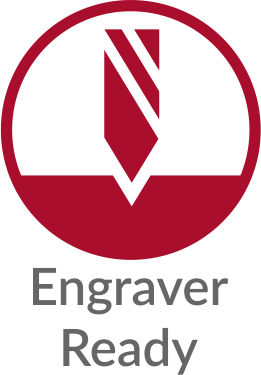 Our new Materials, Machines & More catalogue is now available for download. It has over 100 pages of fantastic products for laser, rotary and UV printing, from MDF to metals and granite tiles to great gift ideas to inspire and get the creative juices flowing! With all materials now available to purchase online from or WebShop you can pick and pay any time of day!
Simply give us some details and we will email a link to download the new catalogue instantly.